Hi, I'm Jason, and I have been obsessed with diecast models since I was a kid. I have collected some Ferrari car collections, some of the F1 cars, and currently, a hummer.
I also have some treasure hunts and super treasure hunt Hot Wheels.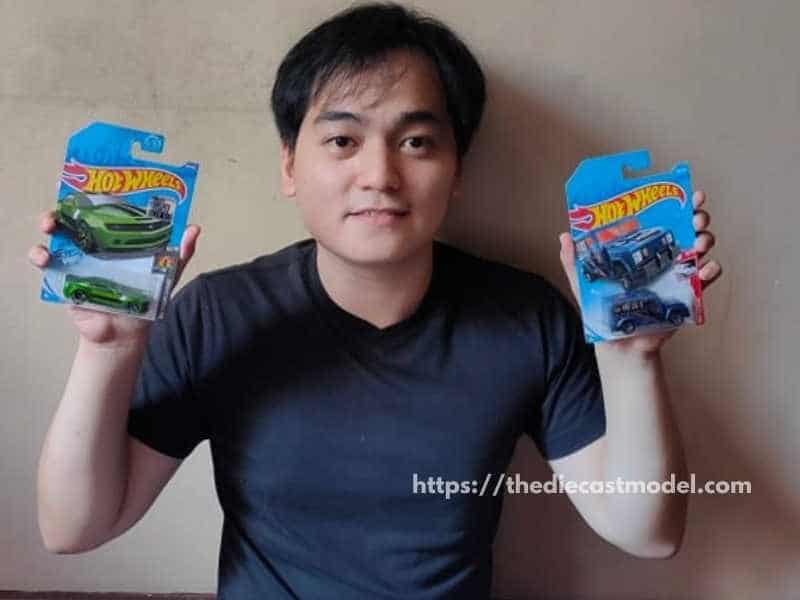 I also build plastic model kits such as the ones from Tamiya or Revell. Here is a photo of me building a Revell Chevy Impala.
My passion for these models led me to create this site wherein I talk about both diecast and plastic models. Where to buy, reviews, facts about them, and more!
About the Website
What is your favorite hobby? Mine is collecting, creating, and looking at diecast and plastic model kits! I created this website to provide free information about these topics because I found it difficult to find good information when I was getting started. This website includes tips, tricks, and resources for anyone interested in learning more about Diecast models and Plastic model kits.
Mission
The Diecast Model's mission is to provide the right information to people about diecast models and plastic model kits for free.
Our goal is to spread the hobby and help others who are seeking information online, such as How-Tos like cleaning your models, painting the models, and where to sell the models.
Vision
My vision for thediecastmodel.com is to be the go-to site for people seeking information about diecast models. This includes this website and a YouTube channel to provide the best resource for free.
My Story
My dad always bought me a diecast toy to play with when I was young. He knows that I love them so much. I love putting them together, arranging them, and keeping them somewhere safe. So these models encompass my childhood days.
Now that I have grown up, I kept the hobby and decided to write about the modeling industry.
After writing posts, I learned that I am also passionate about plastic model kits and Gundam models.
That's why aside from diecast models, I started writing about plastic model kits and Gundam models despite the website name.
In my spare time, I build Gundam models, such as my first build.
Here is my first Gundam Build, an HG Blaze Zaku.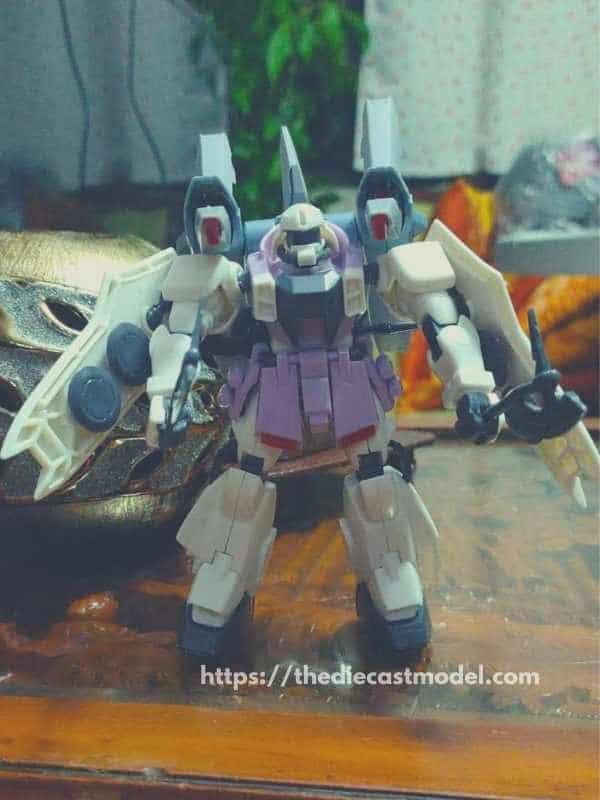 The Site's Purpose
My site's purpose is to provide you with valuable content about diecast models. Give you the history, the stories, and every detail that a diecast model represents. Each has a brand that needs to be shouted out in this world. I hope to publish some content about them.
However, since I am also learning new things while writing, I began researching other models, such as wood and plastic model kits.
Currently, I will be expanding this website to YouTube. If you're interested in following me, you may visit my YouTube channel using this button.
All the best,
Jason